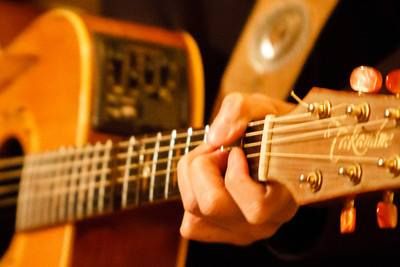 ​​​​​Welcome to my cancer journal.  I've decided this would be the best way to share my sacred journey with you.  Soooo, on May 14th of this year 2020, I was diagnosed with Stage 4 prostate cancer.  This was determined from a CT scan that was ordered after getting some bloodwork back in mid February that came back showing an extremely high PSA score.  I saw a urologist last Thursday May 21st, but I had a setback on Monday May 18th when I became suddenly lethargic and very anemic. 
Turns out my kidneys begin functioning at a low rate because my bladder was not emptying completely due to the enlarged prostate, which in turn was restricting my urethra.  I went to the ER and they put me on a catheter in order to assist in getting rid of all the toxins I was retaining in my bladder, therefore poisoning my blood and pretty much putting me at a high risk of God knows WHAT outcome.  
Fast forward to now.  The urologist is performing surgery on me this Wednesday May 27th, to do a confirming biopsy, possibly place stents in the ureters between my kidneys and bladder, and finally a prostate resection, coring out the prostate to relieve pressure on the urethra and hopefully improve my urine flow which will also improve my kidney function so I can get my strength back. 
I'm sure many of you have noticed that I had been losing weight at an alarming rate since January, when I had the flu for almost 6 weeks.  I just got the results that I am Covid 19 free and also negative on antibodies although I was very sick indeed over the holidays and all of January.
I have accepted the news with optimism and positivity and my mantra is "What's next?".  I will visit with the oncologist on June 8th to discuss treatment options for the future regarding the tumors in my prostate and spots on my pelvic bone.  Until then, prayers and positive energy are much appreciated and I will update you all again when there are new developments.  If I am unable to do so, someone will add to this journal for me.  I want to thank those close to me who have stepped up to make sure I'm in good hands.  They know who they are.  Much love...
I chose to go into detail so I don't have to rehash all of this information everytime someone inquires.  I hope you like the new website.  I have worked on it for the last two days with what little strength I have, but it's definitely worth it.  I'm waiting for my e-commerce system to go through so I can make my music available for download.
God bless...